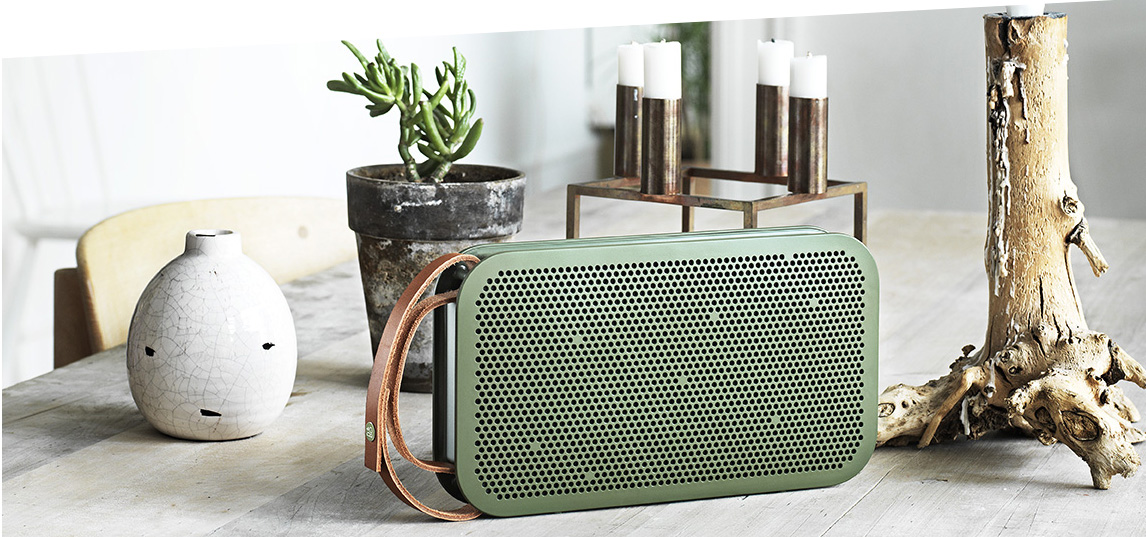 BeoPlay A2 is made to move
There are some things you can't live without. The bluetooth speaker from Bang & Olufsen is one of those must-haves. Through a simple design tweak, it turns into a portable fashion item. 

Where does a product end and where does the package begin? With regards to the BeoPlay A2 from Bang & Olufsen, the boundaries are quite blurry.




By attaching a high-quality leather strap, the speaker turns into a high-performance accessory; or into an appealing carry bag with more features. Like that, the product links the convenience of a package, the extravagance of a fashion item and the class of minimalist design.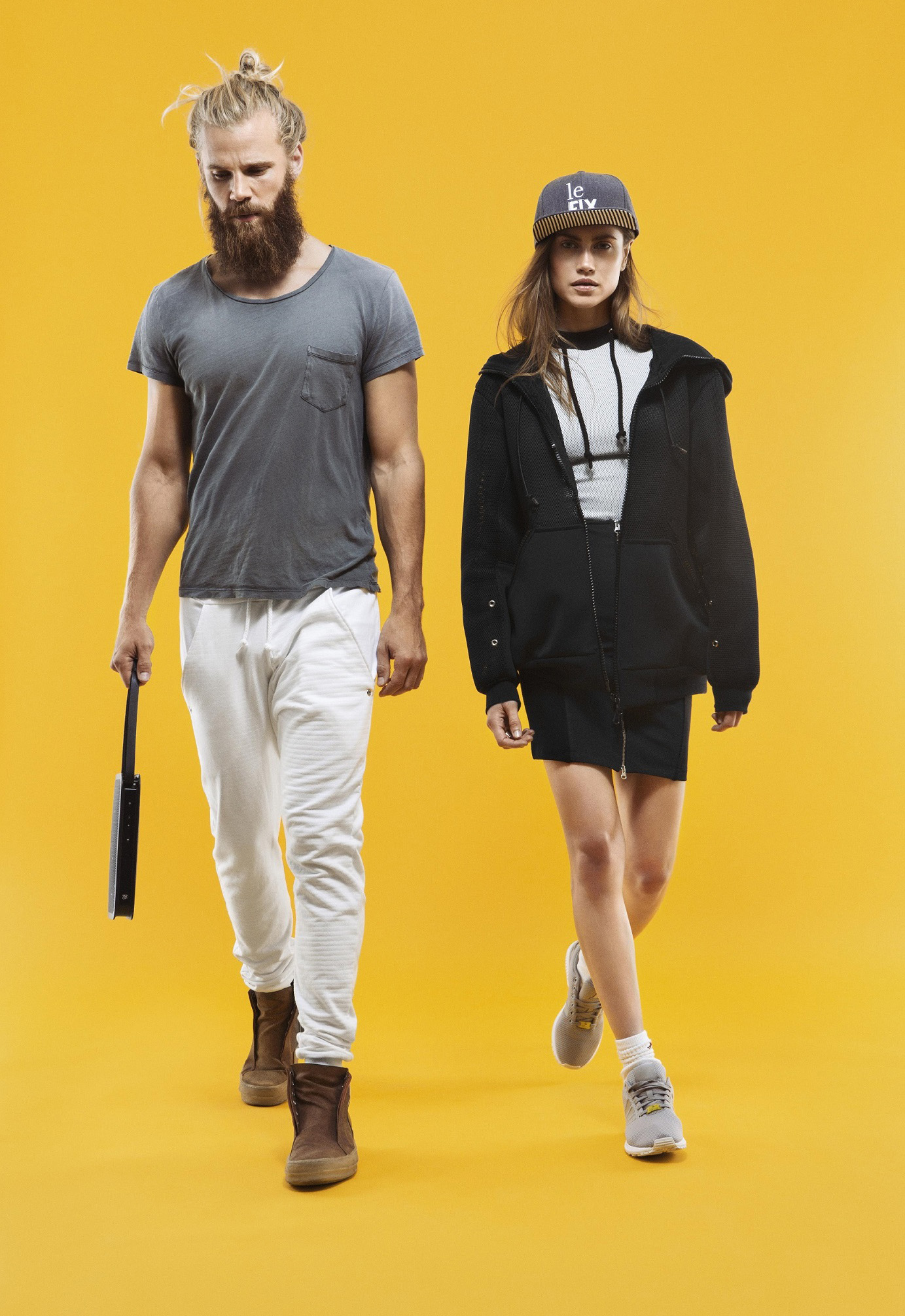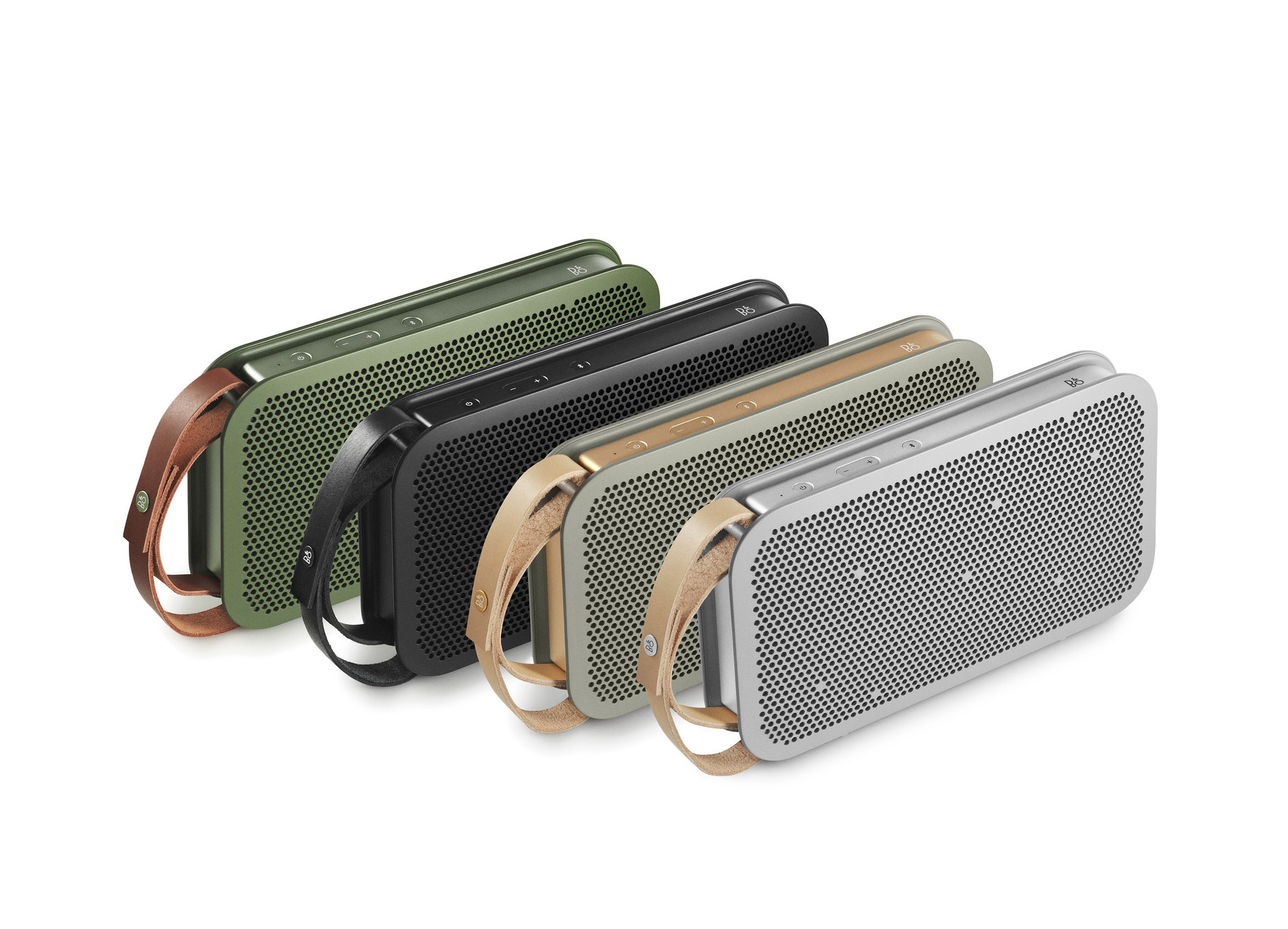 BeoPlay A2, which was designed by the award-winning Danish industrial designer Cecilie Manz, is characterised by its incredibly flat design and Scandinavian elegance. It receives its durability and sound quality through a robust outer hull made from polymer and a solid aluminium core.

"The Der BeoPlay A2 was developed for active and modern-day people – and hence this mobility is mirrored in every design detail of the speaker. There is no front and no back, no top and no bottom. Instead there is sound everywhere", Cecilie Manz says.
+

PACKAGING DETAILS
PACKAGING & MATERIAL: Extruded aluminium with excellent surface finish
PRINTING METHOD & FINISHING: A premium leather strap means you can easily carry BeoPlay A2 anywhere you want
LAYOUT: The BeoPlay maintains a calm and pleasing visual expression which makes it appealing for both, men and women