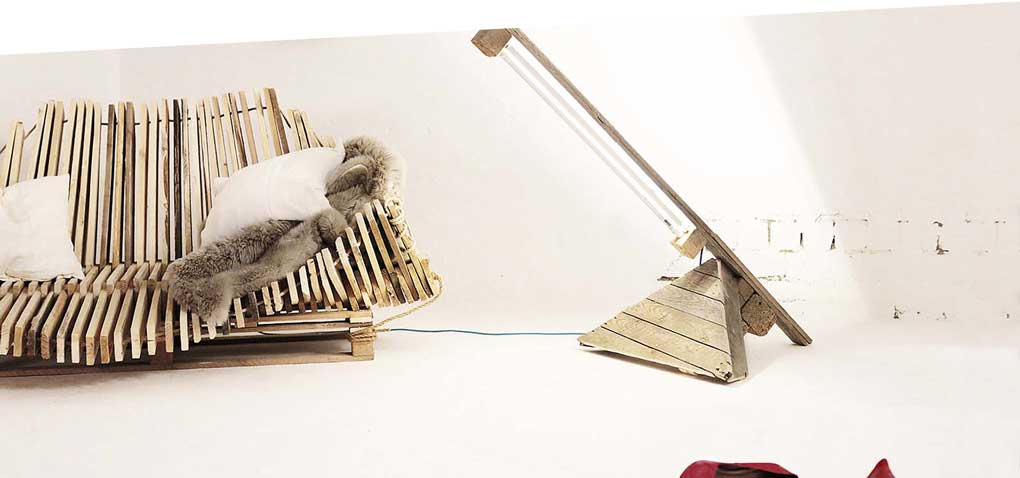 To begin with, we love this project! In the last year, the cooperation between Arthelps and Neue Arbeit initiated a 7-day workshop where 14 adolescents were able to turn boring euro-pallets into design furniture and home accessories. Within one week and the help of other artists, the wooden pallet had ended its existence as uninteresting packaging and began its new life as exciting piece of art.
The results are striking and can be viewed in the windows of Breuninger Stuttgart. Those who want to experience one of the designs in their own living room, can even participate in an auction. The lovely pieces can be purchased until the 2nd of July, just visit: http://neubau.arthelps.de/.
No matter what, the project is great and sets new trends in terms of eco-friendly design. A cheer for sustainability!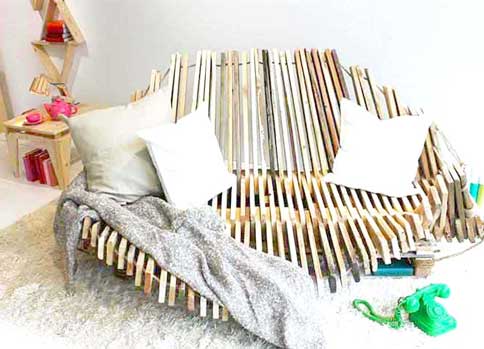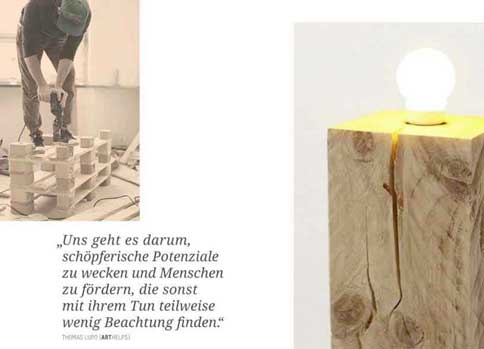 (picture sources: Breuninger Facebook)
Check out the modification process in the video:
ARTHELPS - NEUBAU from ARTHELPS on Vimeo.