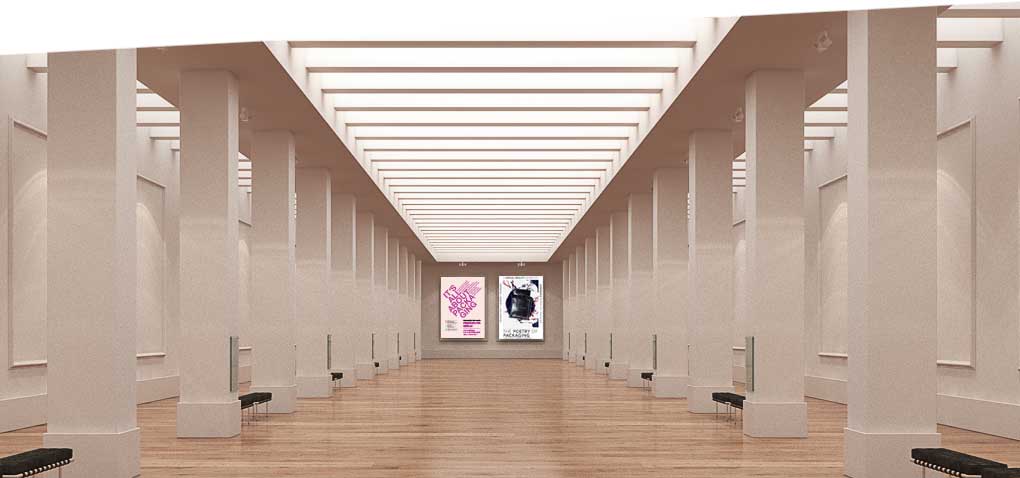 The future of shopping is looking very rosy indeed! New concepts and experiences are bursting forth everywhere from fertile digital soil. Tender sprouts of a budding new independence.
Comfort is – and remains – a code word for time and freedom. The feeling of being unfettered, not missing out on anything, no waiting, doing things at your own pace…

Amazon Go is the manifestation of freedom: the dreaded cash desk is banned from the shop, replaced by a completely digital payment system. Waltz in, select your goods, waltz back out, paid. In this vein, Popai – the international organisation for shopper marketing and behaviour – will give a talk on the "Future of Retail" within the context of our Talks and Showcases. But the purchasing experience isn't changing just in the store. Particularly online, the fascination for brands and products is being taken to the extreme, not only in the practical sense but in the experiential as well. From video player to Virtual Reality. Shopping has never before been so digitalised and yet so simple.

Immerse yourself in the surreal VR world and browse your way through Tom Seelbach's virtual art gallery, with its exhibits around the topic of "Packaging is Art". It's all possible in the Luxury Showroom at the "It's All About Packaging" event in the Arena Berlin.
For free fair tickets use code 4140 at www.pi-berlin2017.com.