Exhibition Excitement at the Packaging Innovations 2015
Finally! We gathered some snapshots from the Packaging Innovations in Hamburg. Our lounge turned out to be pretty impressive and made a long exhibition day more comfy (sorry for the swagger). In fact, it was a pleasure to meet so many new faces and to receive honey candies and special entertainment during the day.
Fresh wind from Hamburg in the Summer

Certainly, you can count on us next year again, but watch ou: In 2016 the venue changes to the Fischauktionshalle which lends its cool industry style halls to the Packaging Innovations. To avoid wet feet, the event will take place in June. You can expect individually designed stalls that live up to the theme of branding and design.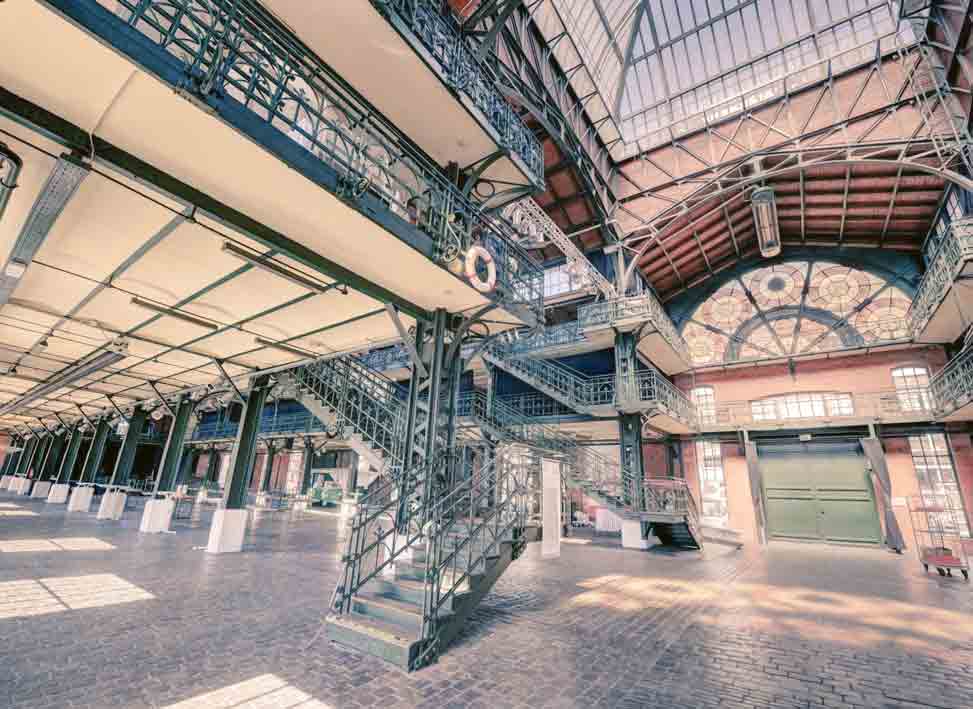 Impressions and more
Before next year's adventure, we will present some nice pictures from this year's LOOK & LIKE lounge. Many thanks to the brands who provided the samples and thanks to the photographers who captured some splendid moments. Moreover, a grand merci to everyone who was involved in the set up of our amazing stand, especially to Philipp Blume and his team from Papertown.