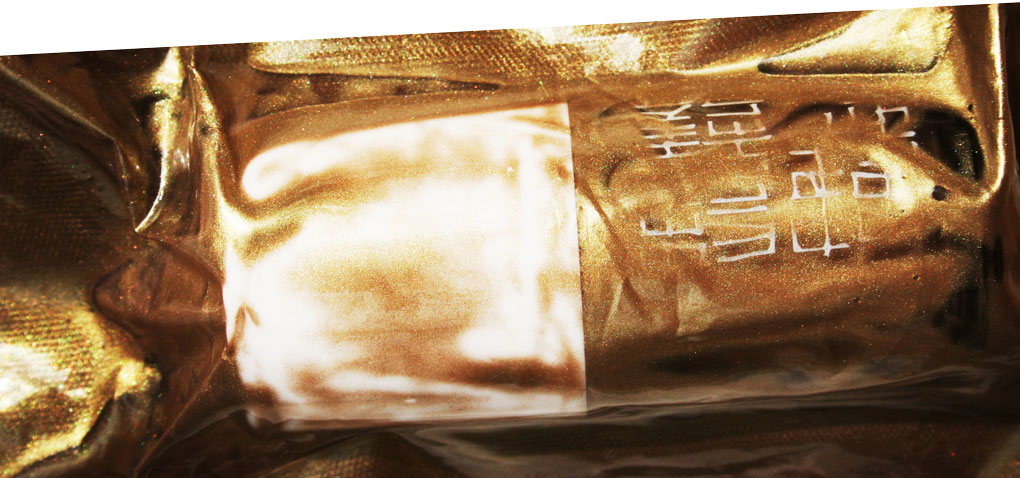 Uslu Airlines has picked some true sparkles for you. Watch the shimmer take the spotlight with its minimal packaging.
Uslu Airlines is in a gold rush. The latest product range of the luxury cosmetic brand incorporates metallic pigments in different shades of gold and silver to prepare you properly for the festive season.
Thus, while their products – including nail polish, lipstick and lipgloss – dress up, their packaging dresses down leaving room to the real stars of the brand. The festive range is inspired by the myths and tales of Gold, Lust and Desire. Smart and casual, in contrast to that, is the style of the packaging. The abstract logo is a recurring feature that endows the packaging with a continuous flow, yet structure, especially when it is becoming part of a wide range. The pattern like appearance is also apparent in the lipgloss products.
Watch them shine!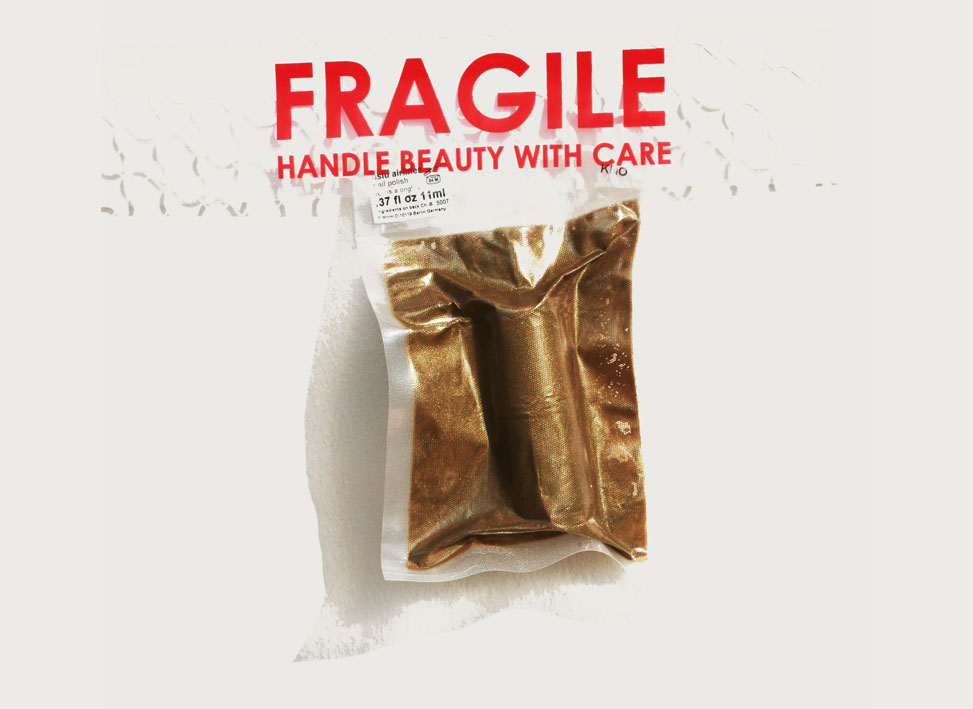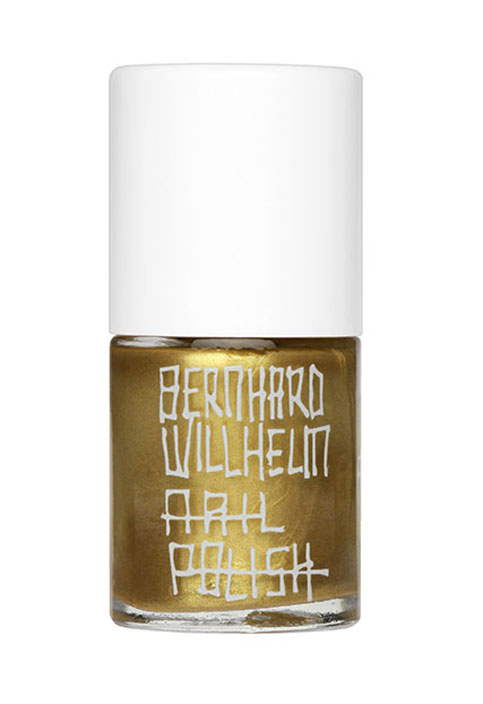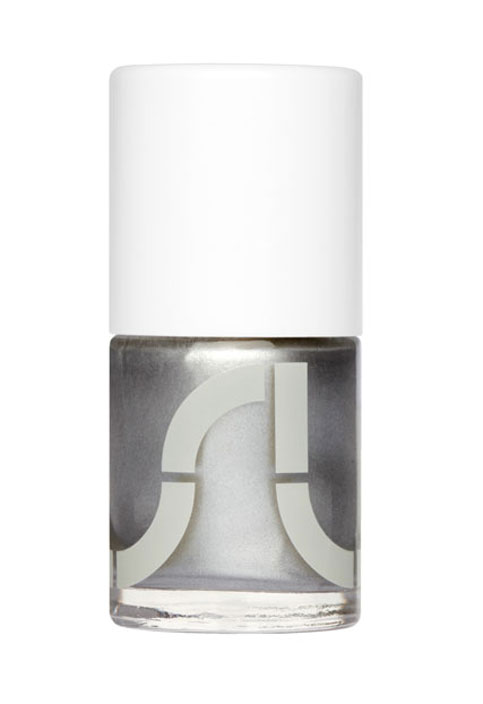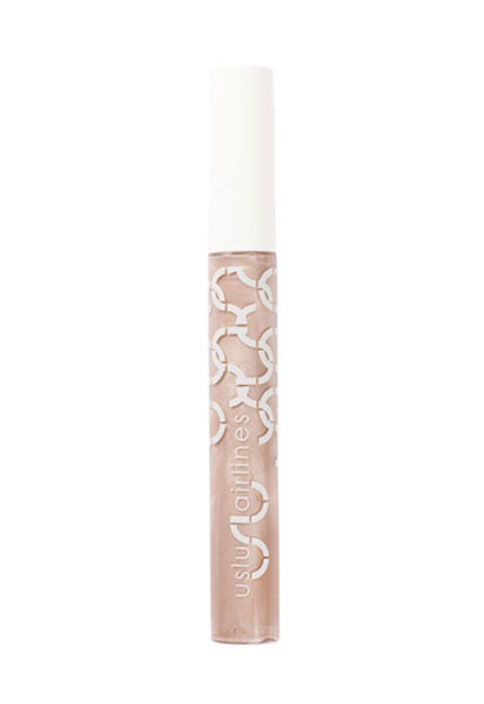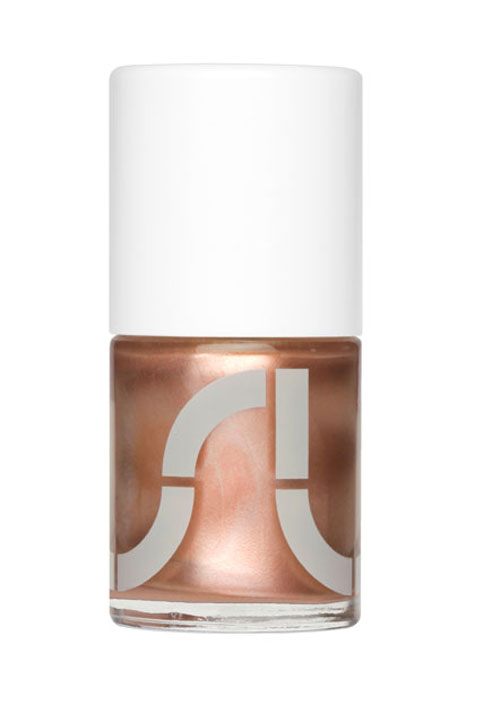 #
PACKAGING DETAILS


PACKAGING MATERIAL: Lipstick in a plastic container / nail polish in a glass container

PRINT & FINISHING: Silk Screen Print

LAYOUT: Focus on the abstract logo