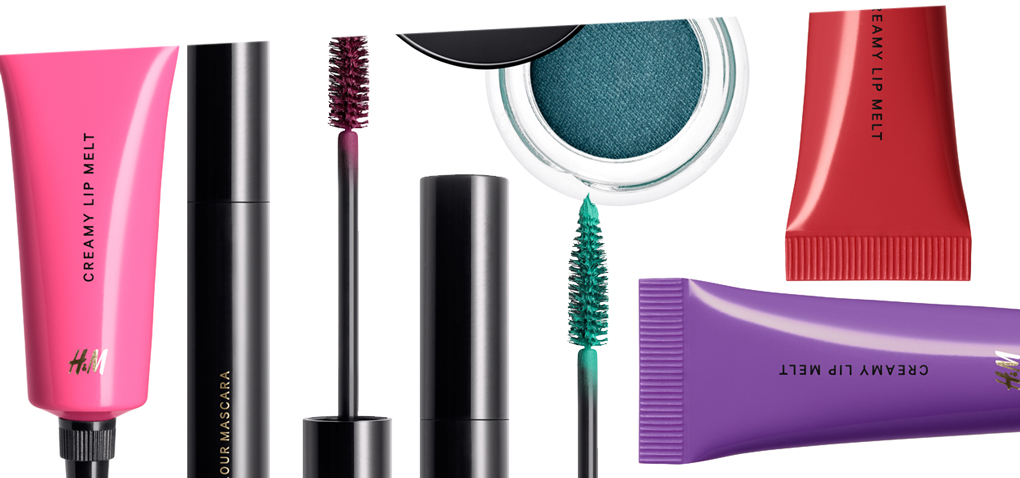 These days intense colour palettes will enrich the beauty shelves of selected H&M stores making it more intriguing and expressive.
The limited beauty edition combines strong and high-pigmented desert hues such as orange, magenta, red as well as vibrant aqua shades such as blue or green which are kaleidoscopically applied to the packaging. Like that simple designed folding boxes turn into cool statement articles.
With Kaleidoscopic colour the Swedish fashion brand sets the right tone presenting itself charmingly confident and as an emotional trendsetter who offers its customers some edge and inspiration. We love this power as it is time for expressive styles.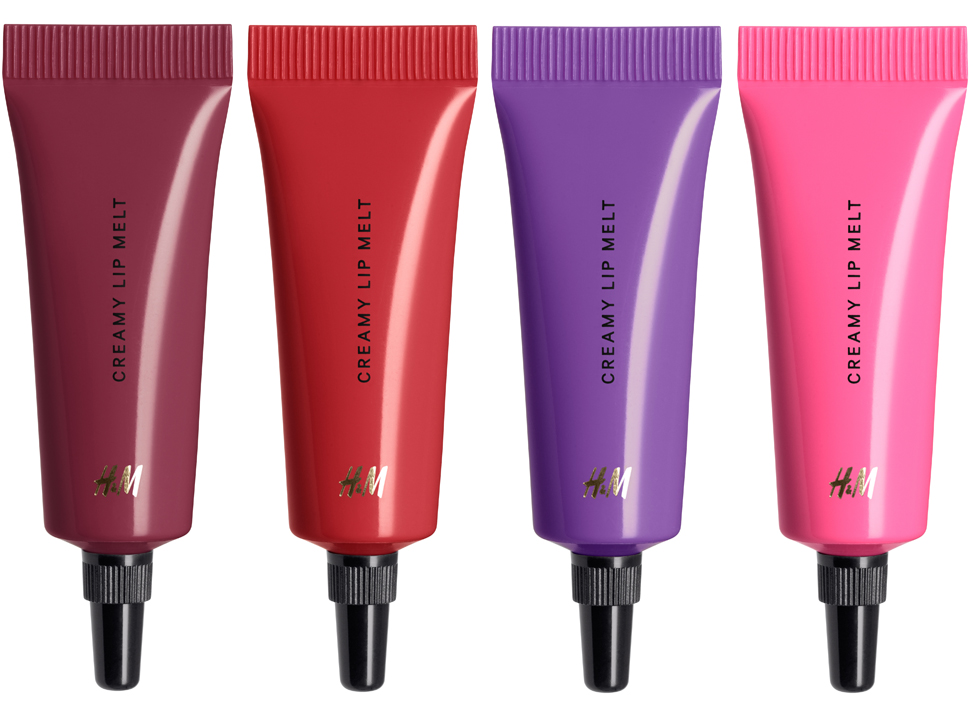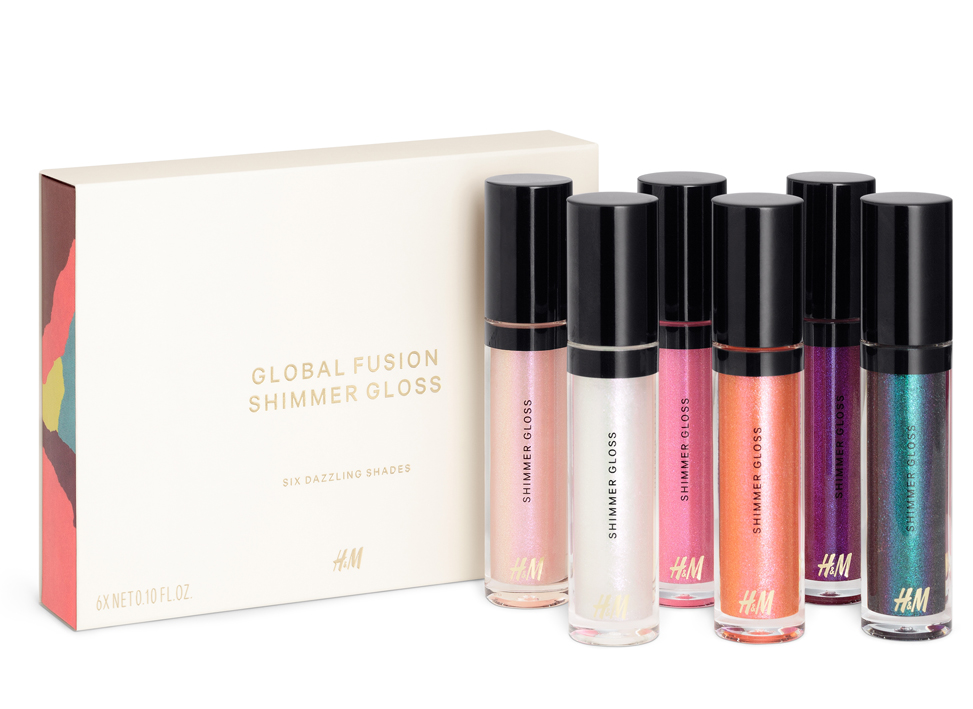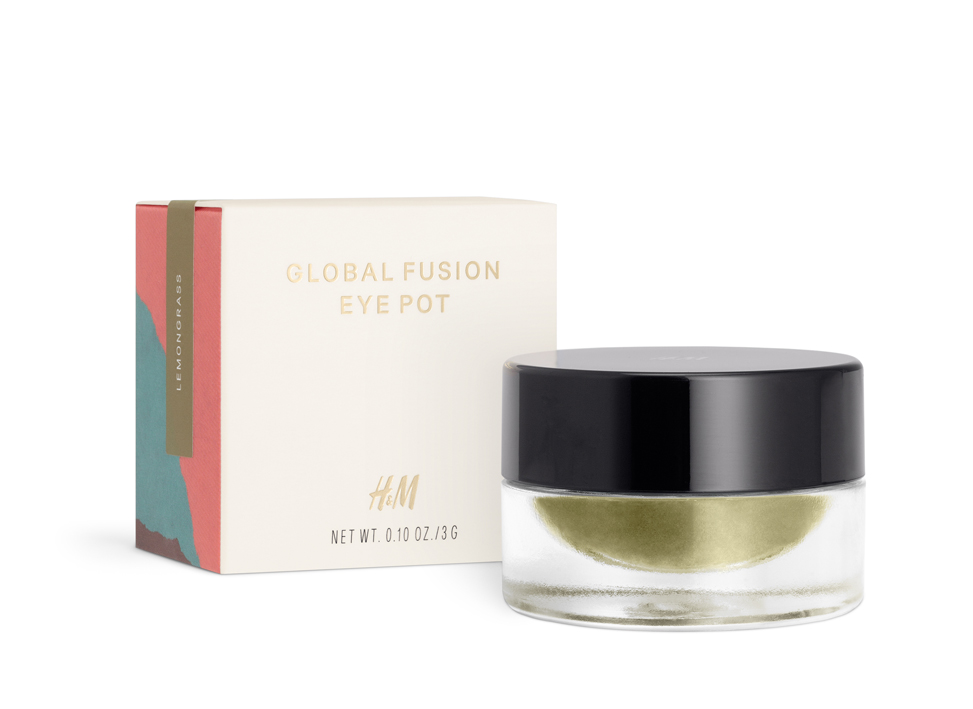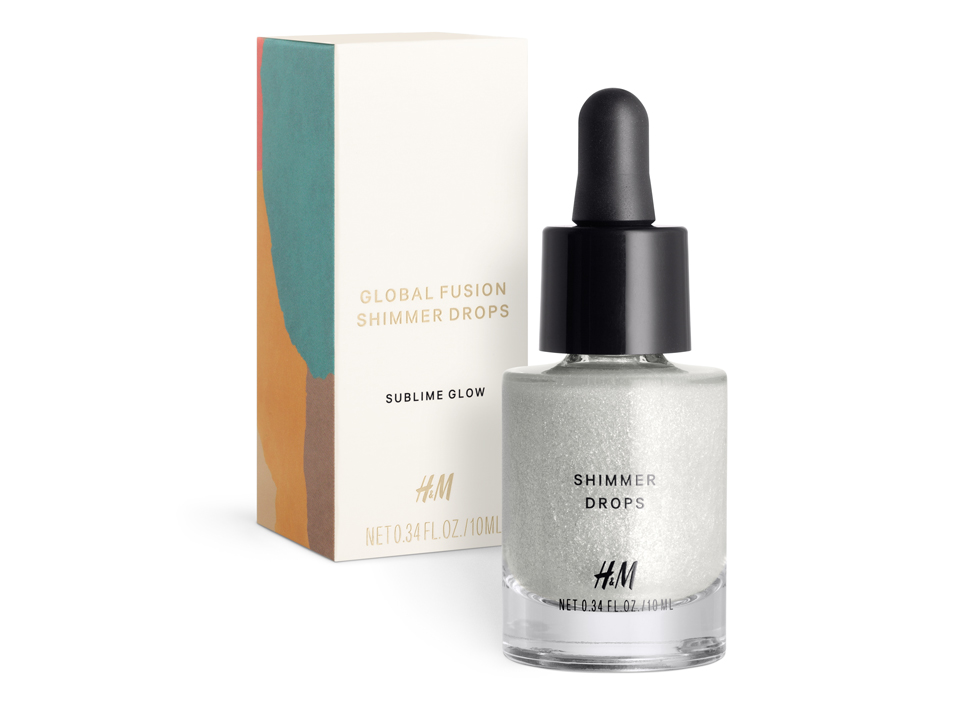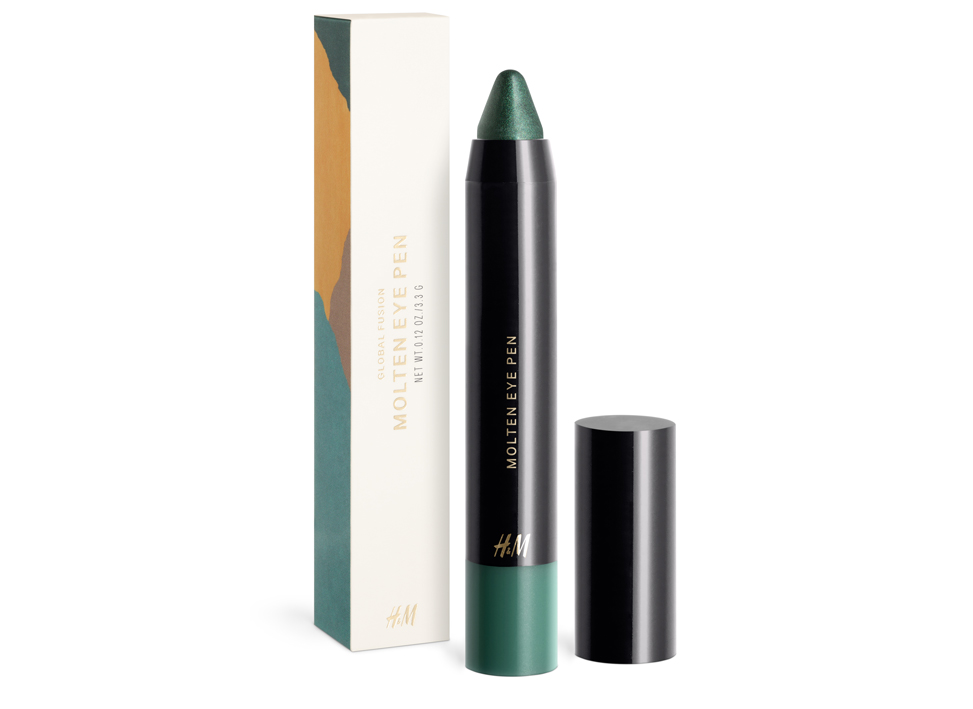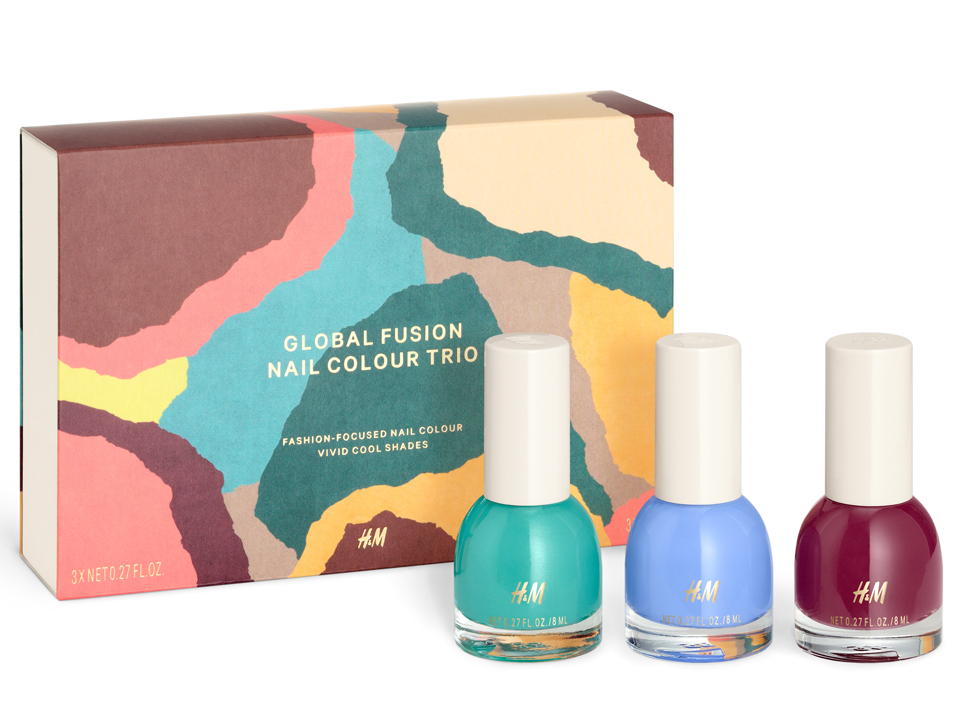 +
PACKAGING DETAILS
PACKAGING MATERIAL: Folding boxes made from paper
PRINT & FINISHING: Golden hot foil print
LAYOUT: Kaleidoscopic prints