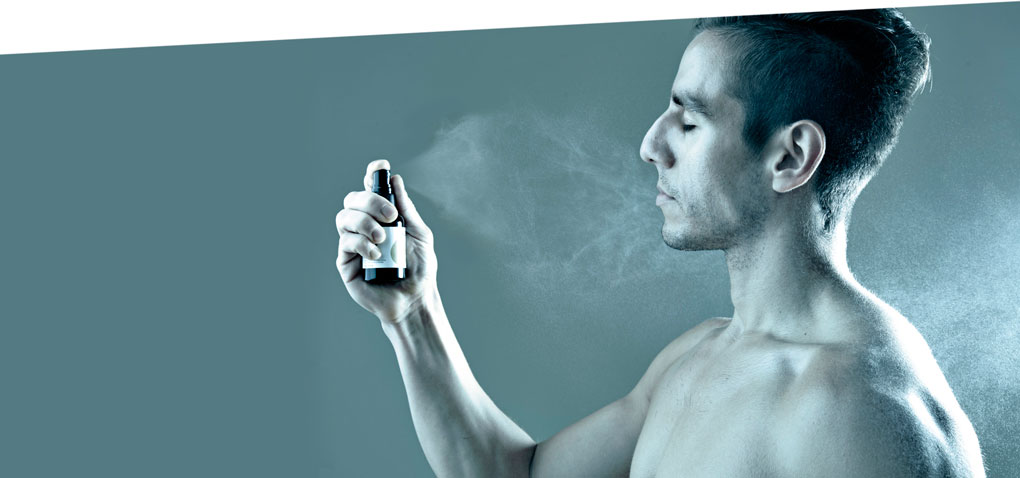 Eversince I have spent a Yoga weekend in one of the picturesque areas of Austria with Sandra, we know about the power of scents. Although our handstand will always be illusion instead of reality, we had our yogi experience and performance intensified by the simple use of different fragrances. Lemongrass to revive, lavender to relax.
So, if we may recommend: Your next workout (of whatever sport it is you do) should definitely be accompanied by WILL – a stylish body care system for active lifestyles. Based on modern aromatherapy, WILL is able to elevate your performing experience inside and outside the gym. The essential oil blends are able to protect, energize, refresh, relax, moisturize and groom the body and mind.
"When certain odours are detected, the olfactory gland and its millions of receptor cells sends messages to the limbic system in your brain and can provoke powerful moods, memories and can influence the immune system, endocrine system and your decision-making skills", explains Jean Liao, Certified Aromatherapist and Formula Designer for WILL.
Consequentially, high-quality and wellness products deserve noble looks. WILL wraps itself in a sporty straightforward outfit combining sleek bottle designs with minimalist labels. The idea to name the brand WILL was an easy decision; not only is that the founder's name, it also represents willpower, which working out and pursuing your passion both require!
#
PACKAGING DETAILS


PACKAGING MATERIAL: Different bottle designs made from glass and PET (Pump action spray, Dispenser, Pipette, Roll-on, Lip balm) + cardboard folding box
PRINT & FINISHING: Labelled bottles
LAYOUT: The drop as repeating graphical element and the numeration of the products