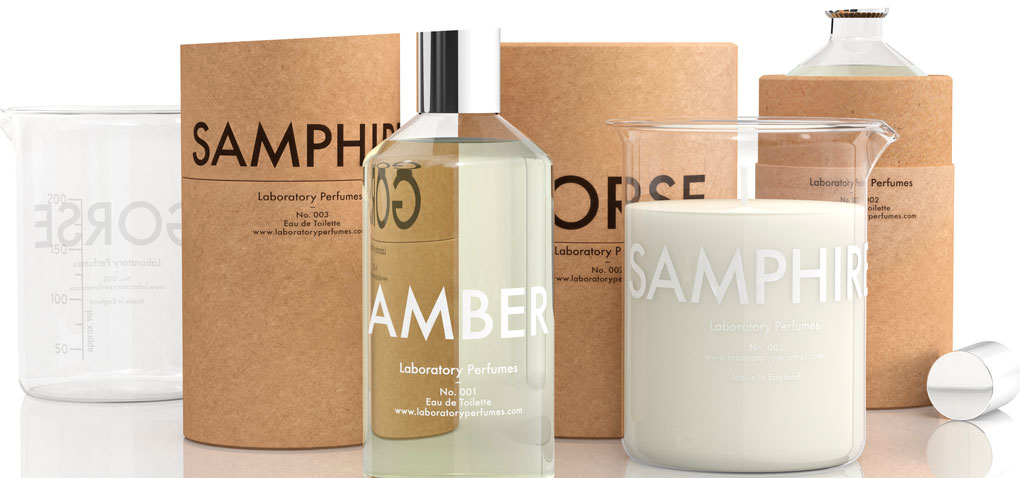 In the light of frequent change, we long for classics that care about their values and looks. Laboratory Perfumes doesn't follow seasonal trends, it pursues cult status. And who's not up for an icon?
Sometimes we feel restless. In a world that spits out news, photos and videos every second we long for something stable, something to hold on to and keep over a period of time. A fast moving fair and thousands of impressions later and you wish for a classic, something that lasts longer, something that is truly timeless.
As a result of his experiences in the fast-paced world of international fashion Aaron Firth, the founder of the London based perfume boutique, became interested in the idea of creating a product that would not become obsolete as seasons changed. He was looking forward to something timeless, trendless and built to last that would keep customers coming back again and again.
Eighteen months and 27 versions of Amber later, Laboratory Perfumes' first bottle was ready for the shelves in 2011 – A natural and gender-free fragrance that after five years still leaves a noble look and feel.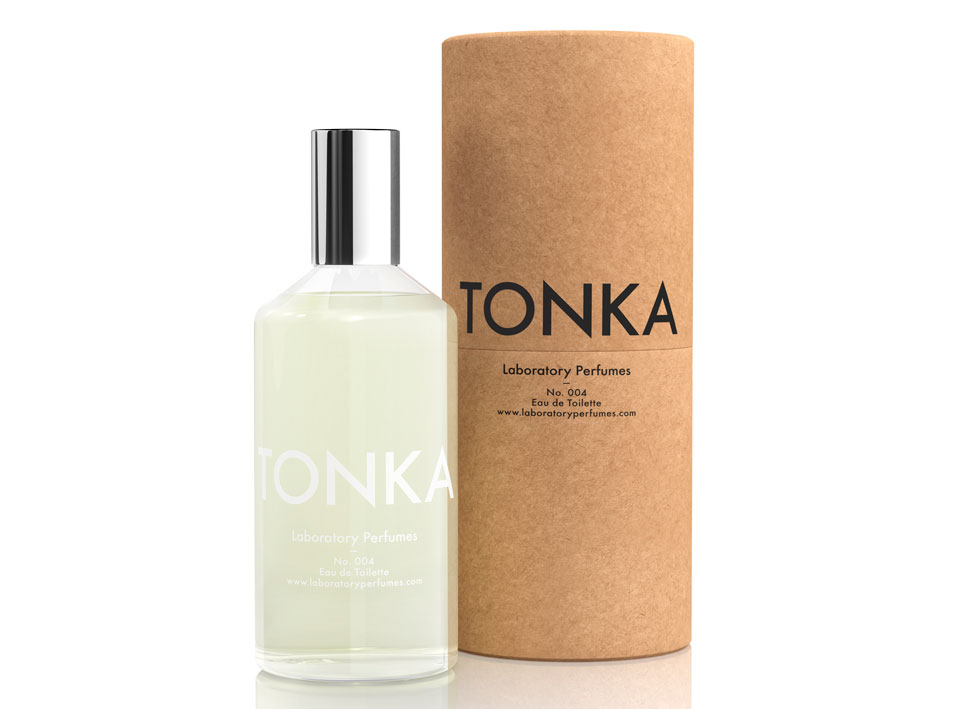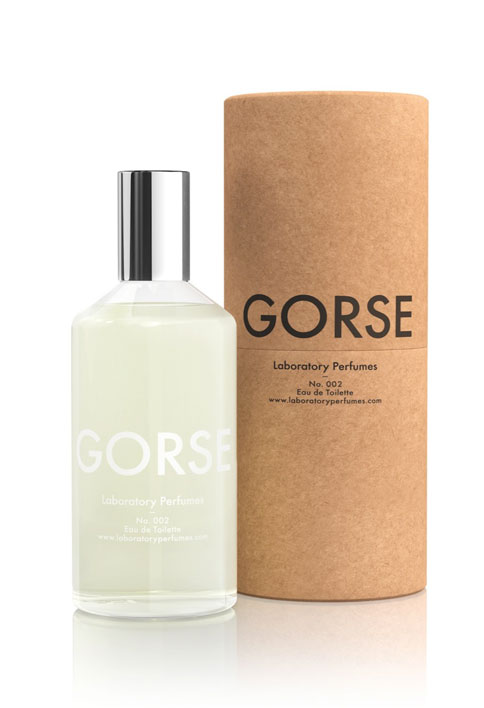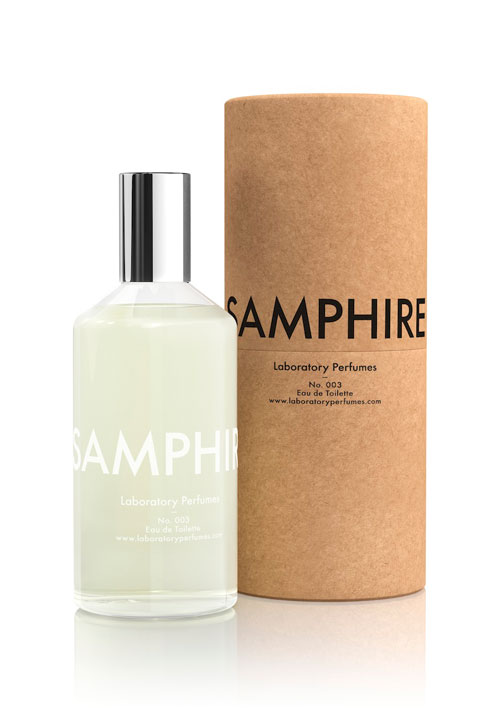 +
PACKAGING DETAILS:

PACKAGING MATERIAL: Glass flacon & pharmacy jar, the latter can be re-used as a measuring cup
PRINT & FINISHING: Silk-screen printed flacon, white and transparent colours
LAYOUT: Minimal & clean, the millilitre indicator on the glass give it a sleek look