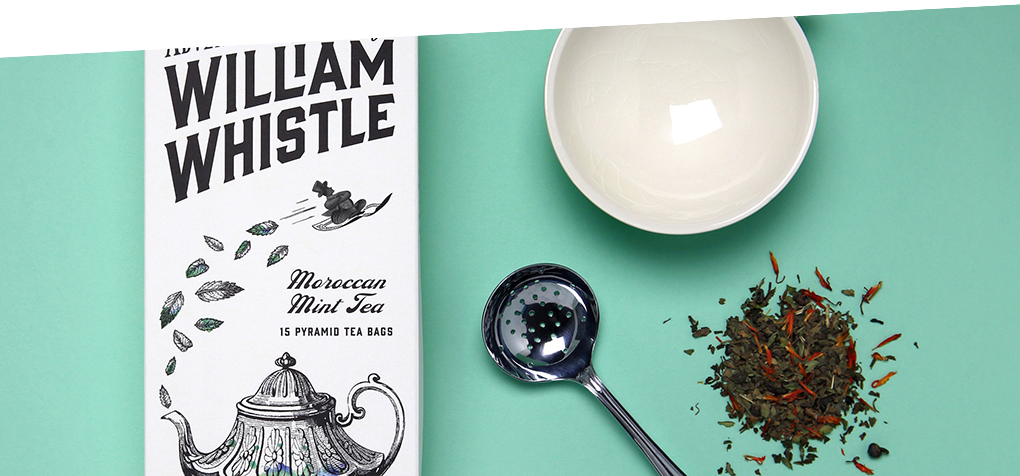 Did you know that William Whistle has travelled the world to find the very best blends for your tea and coffee? Well, yes indeed. Guess it's about time to get familiar with his story which is sweetly conveyed through the packaging.
When it comes to the small tea and coffee merchant NR&A it's all about blending the very best discoveries of the past with the very best expertise of today. Exotic flavours from around the world are as much part of the products as an eccentric English attitude. To personify the brand and to make it more tangible, the multi-discipline design consultancy Horse invented the William Whistle character, whose expeditions to discover quality ingredients are a playful interpretation of the client's own travels.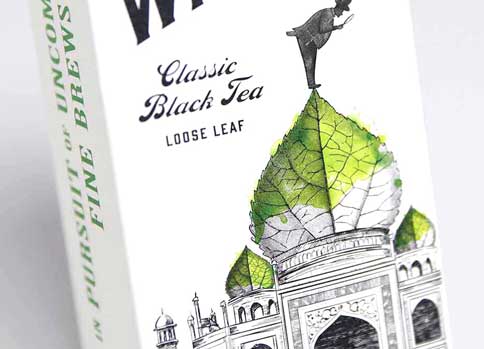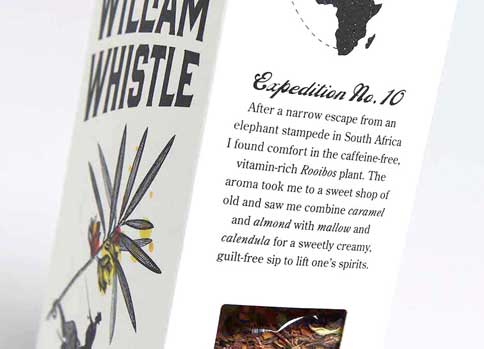 "Visually, the design is inspired by Victorian-era wanderlust and expresses the brand's passion for flavour and discovery," explains Sarah Pidgeon, creative partner at Horse. "We also wanted to evoke the romantic stories of tea and coffee expeditions of the 18th and 19th centuries, and William Whistle, like the merchants at NR&A, is exploring the world to discover the most interesting flavours to bring back home."
Fun and whimsical, each design combines a method of travel with the leading ingredients and their provenance to express the different flavours and the lengths gone to in selecting them.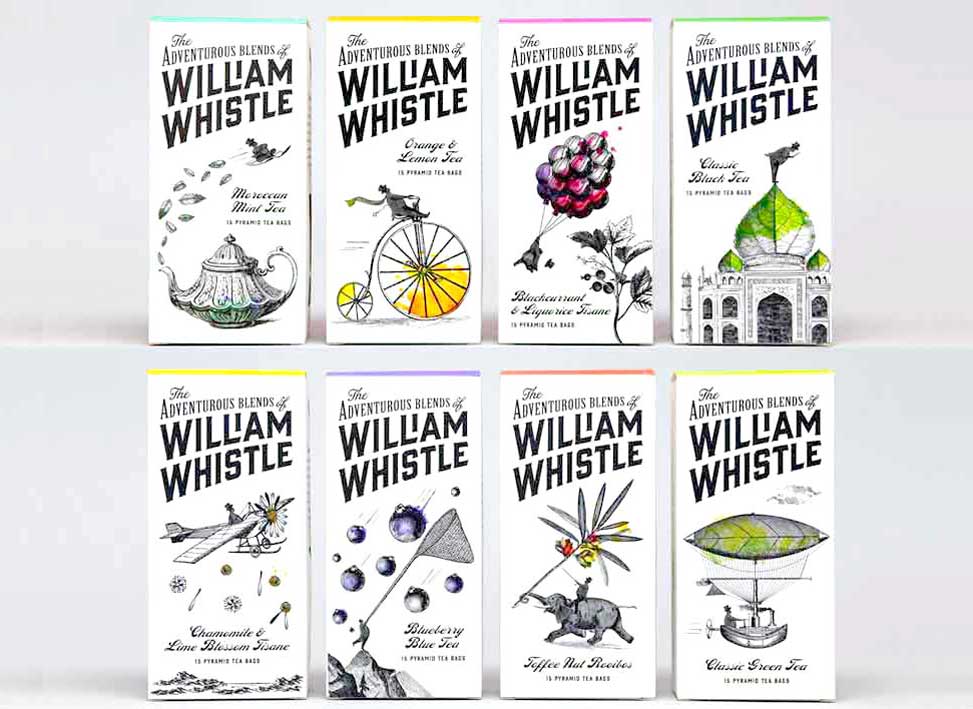 +
PACKAGING DETAILS
PACKAGING & MATERIAL: Tea comes in a FSC certified folding box, endowed with a fine texture
PRINTING METHOD & FINISHING: Endowed with a fine texture
LAYOUT: Typography recalls the 18th and 19th century, the illustrations tell a story about the product and its flavour