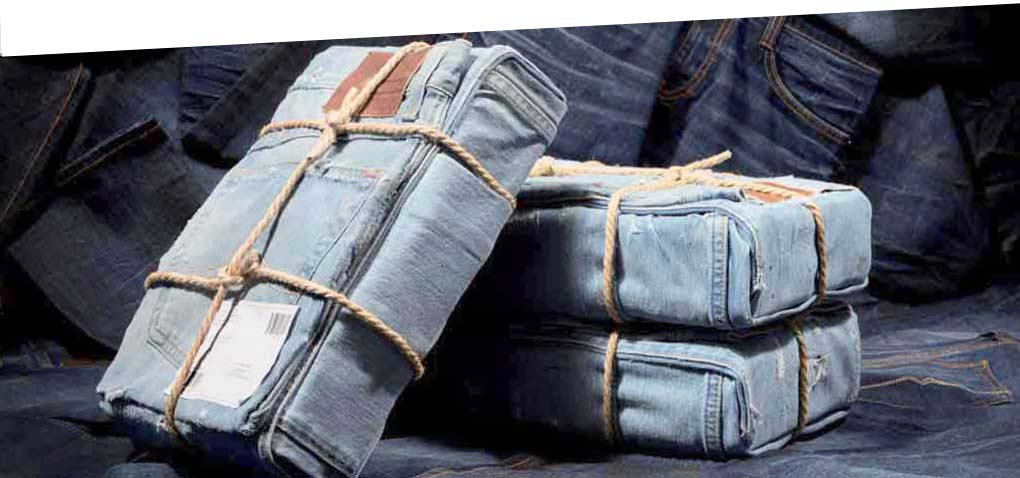 Some concepts just put it straight, like this clever packaging concept from MUSTANG.
In 1873, when the jeans has been brought into being, it was considered a true workers gear. Hence, it was the synonym for durability and convenience.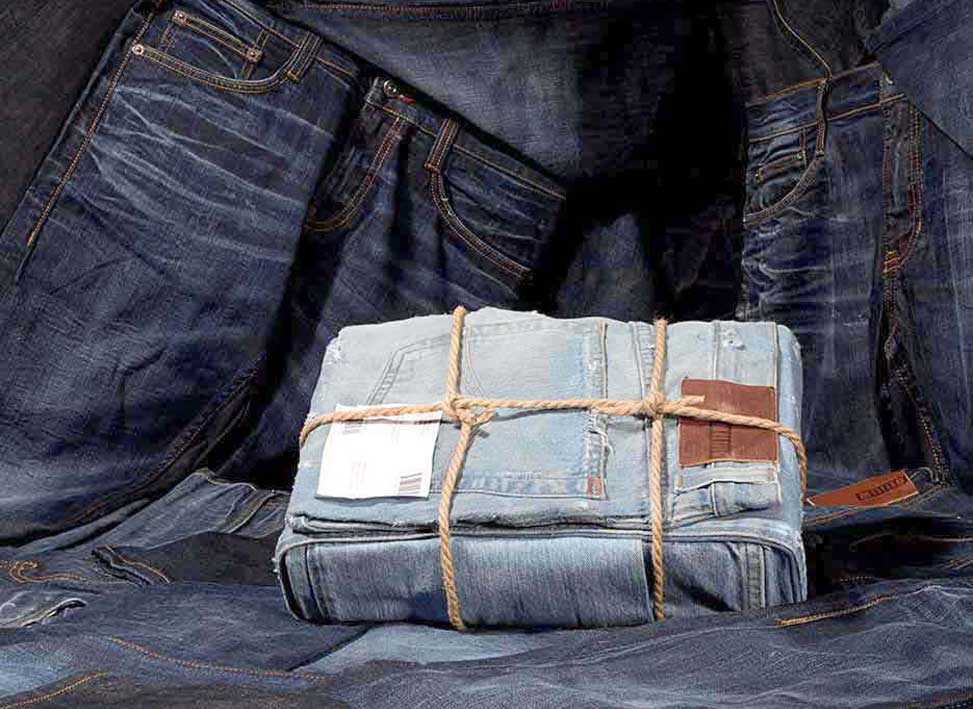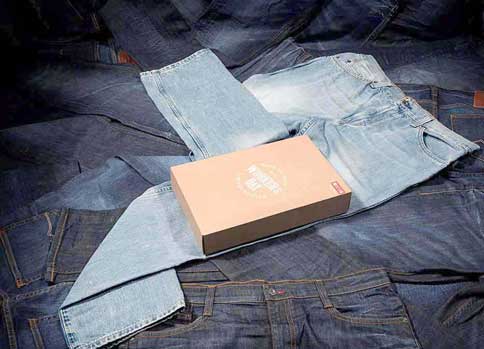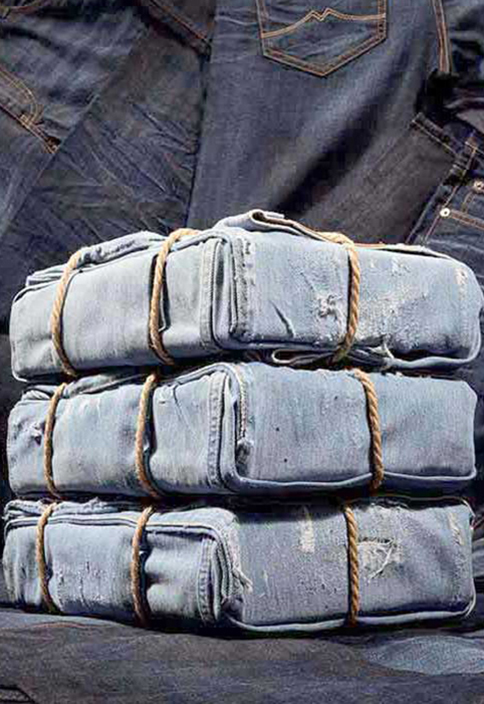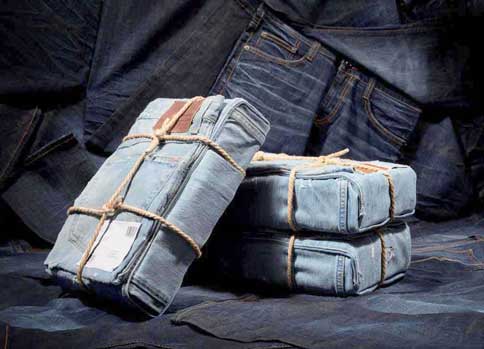 To show that MUSTANG jeans are still very robust today, the brand developed a smart concept in cooperation with the design agency KOREFE – Kolle Rebbe Form und Entwicklung: A jeans that was sent to its customers inside out; a limited edition sold exclusively online during Worker's Day 2013.
That way, the jeans turned into a packaging making one clear statement: 'I am high-quality and a true worker's gear.'
Creative Director Design: Christian Doering
Designer: Katharina Ullrich
Client: Mustang GmbH
Stylist: Tom Schuster



+
PACKAGING DETAILS
PACKAGING & MATERIAL: Folding box made from kraft paper, Jeans as wrap around fixated with a rope
PRINTING METHOD & FINISHING: Folding box is silk screened
LAYOUT: Product turns into packaging, expressive, original and cool