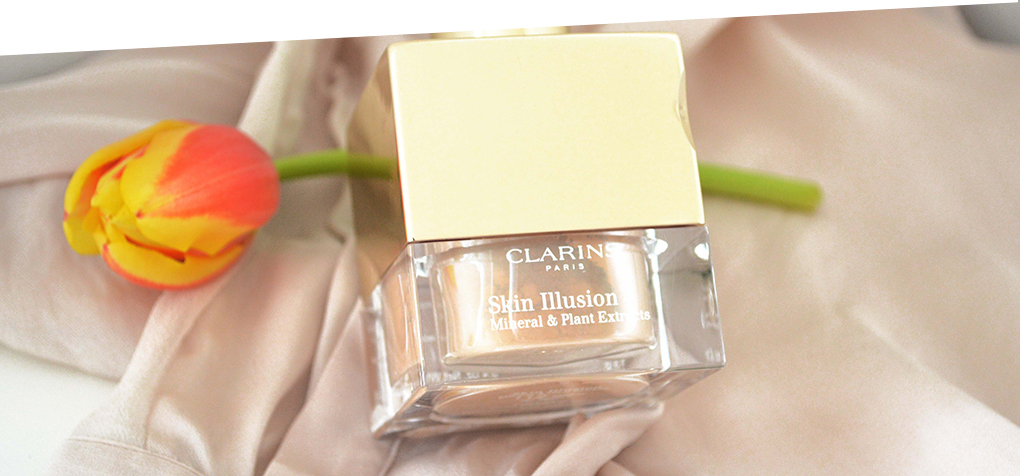 Are you familiar with the situation that the people you come across are constantly worried about your well being? I am, as my complexion often seems to indicate some kind of malaise. What helps is either a trip to the Caribbean Islands or a trip to the colourful world of cosmetics. For the sake of my bank account, I choose the second option. Instead of a sunny holiday, I'll get a bit of powder for my face.
For a naturally radiant complexion, Clarins recommends the Skin Illusion Loose Powder Foundation, a product that comes in a striking packaging. It combines convenience and elegance and demonstrates that an appealing appearance – a feature that is essential in a world that earns its money with beauty – does not necessarily involve a lack of functionality.
Especially the closing cap of the product represents a clever design as it consists of two parts. Once it is opened through its rotary mechanism, one of the two parts transforms into a brush that can be used to apply the powder.
All in all, design and user experience make the Skin Illusion a true packaging highlight!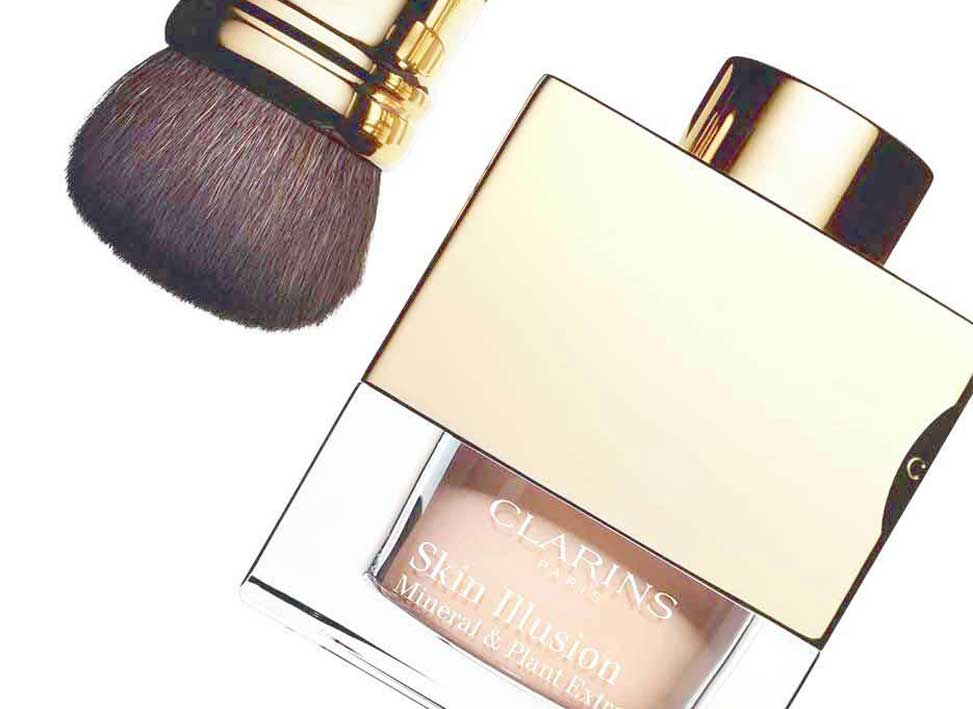 +
PACKAGING DETAILS
PACKAGING & MATERIAL: Thick-walled plastic jar
RINTING METHOD & FINISHING: Golden lacquered seal with an integrated brush, jar directly printed
LAYOUT: Classic and graceful